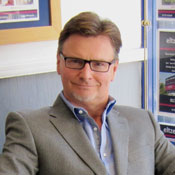 Bob established Eltze Estates in 2009 in the former Sherriff Mountford Iver office where he was Associate Partner. He was joined in 2010 by his wife Laurie as a fellow Director.
Contact
Laurie has had a multi-faceted career over 40 years and has always been employed in a public facing role.
Contact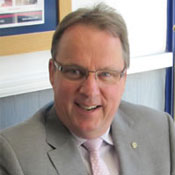 MARK HODGES
Office Manager
Mark has been a local estate agent for 35 years and this is the second time he has teamed up with Bob & Laurie.
Contact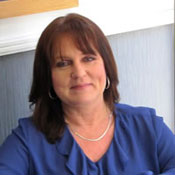 JO HOLLAND
PA/Administrator
Jo has lived in Iver for nearly 20 years and has been with Eltze Estates since 2011. Prior to this Jo was the Office Manager at the local infant school. She has a 20 year old daughter who went to school locally.
Contact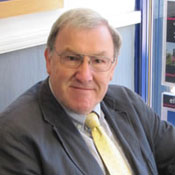 PETER WINSALL
Senior Negotiator
Peter has been involved in estate agency for the last 15 years and has worked with Bob for over 10 years.
Contact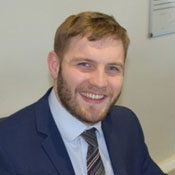 EDWARD PETTIGREW
Mortgage Advisor
Ed is our Qualified CeMAP Mortgage Consultant. He has access to a wide range of mortgages that may suit and would be delighted to help.
Contact